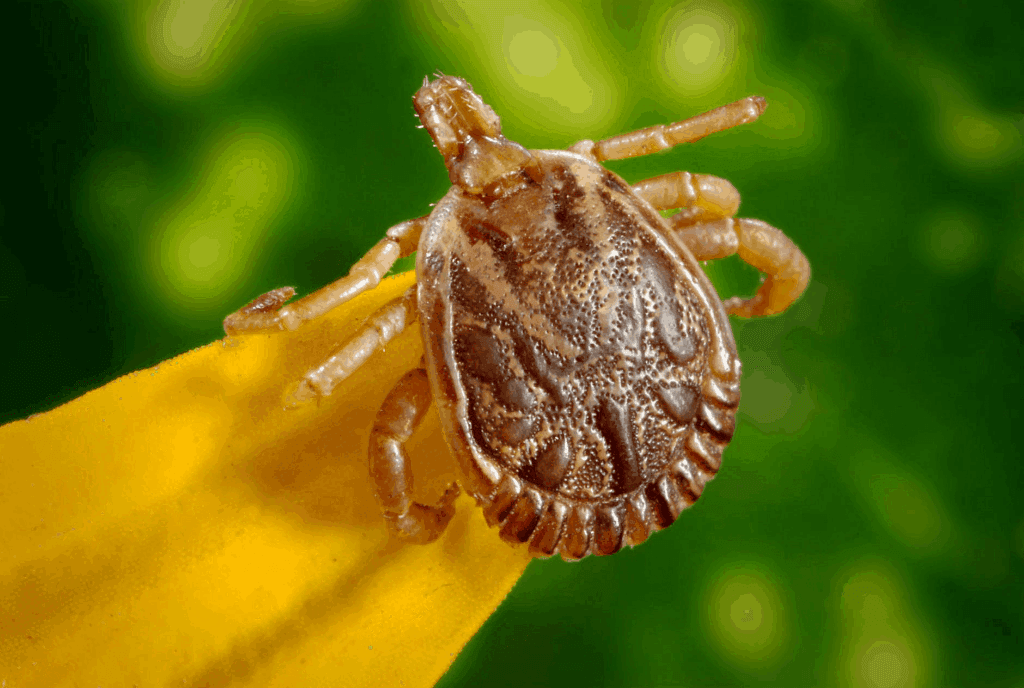 Bed Bugs are disgusting, nasty little creatures that can ruin your sleeping experience and make your bedroom a health hazardous place to be. But knowing if the little critters have infested your sleeping space is not something that is commonly identifiable.
So, how can you determine if bed bugs have infiltrated your home and compromised your sleeping area? There are a few helpful hints to help you determine if you have an infestation, allowing you to take the proper steps towards removing that problem.
Gloves, gloves, gloves
Before you do anything at all, you should wear gloves. You do not want to be checking your space for bed bugs only to wind up with them all over your skin. Wearing gloves or even using a plastic bag and wrapping it over your hand is a great way to protect against getting them on your skin.
Know your enemy
Knowing what a bed bug looks like is an important step in identifying bed bugs. Try to look at bed bug pictures online before beginning your search to familiarize yourself with what they look like. Being able to visually identify them is an important step towards knowing your enemy.
An adult bed bug is about 1/4″ or so in length and has six legs. If they have recently fed on blood, they will be bright red in color and round in shape. Those that have digested the blood or haven't fed recently will look more flat in shape and have a darker brown color or pale brown if they have not fed in a while.
Bed bugs may be small but they are definitely identifiable to the naked eye, so give your bed space a good look to see if they are inhabiting the area.
Look for signs they have been there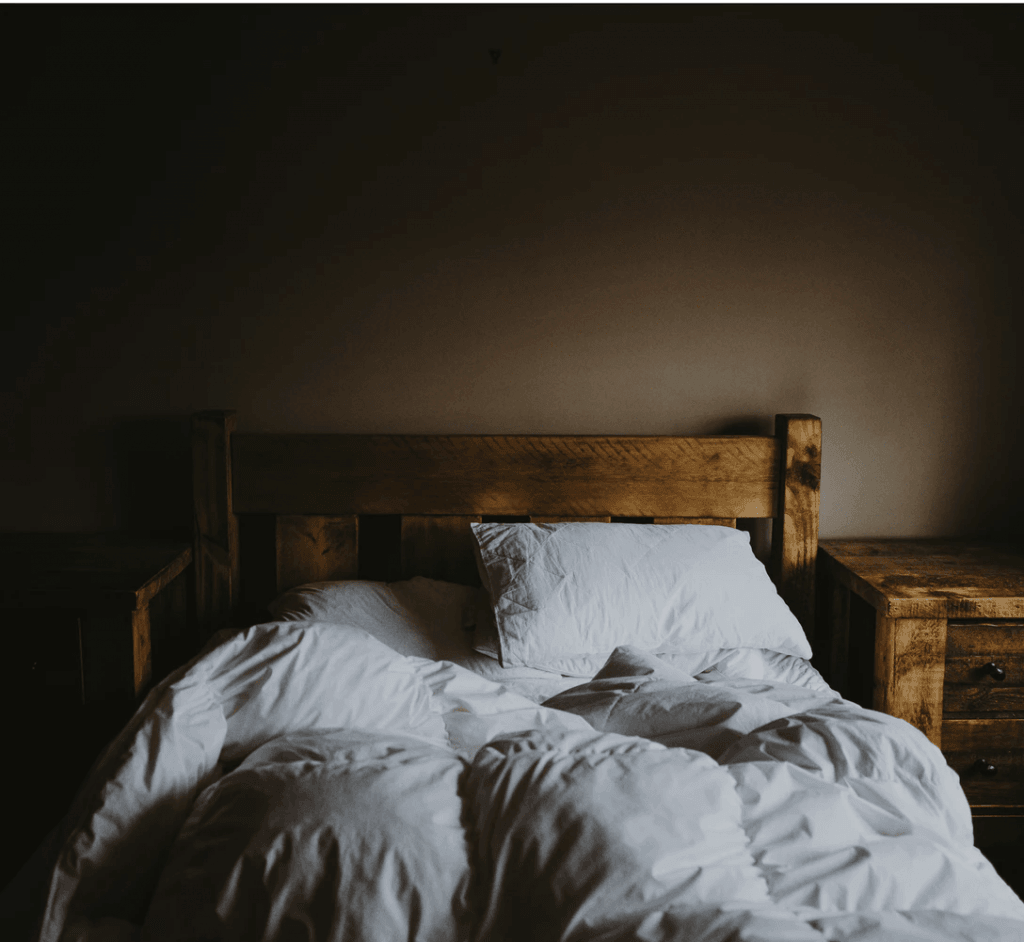 This is a less than pleasant experience, but you may notice stains or excrement from bed bugs on your sheets. The latter looks like very small dots and can create dark streaks in the fabric of the sheets as well.
You may also be seeing red stains on your sheets or mattress. This could be crushed bed bugs that have fed on blood. When they are crushed and smashed, the blood itself will spread out onto the surface area.
Check the tough areas
Bed bugs may not be readily identifiable on top of your sheets. Be sure to strip the linen and check every aspect — bedspread, duvet, comforter, etc. — to look for bed bugs. Check under any mattress covers as well. Do all of this slowly so that you don't send a bug flying into the room.
After you have checked there, try pulling the bed away from the wall. Check the seams of the mattress on both sides and be sure to check the bed frame and the joints of the frame as well. When you have inspected that, try the wall near the bed to look for blood stains or excrement.
Bed bugs are nasty little critters and can hide in tough to reach spots. Check every area as thoroughly as you can so that you can know for sure if there are bed bugs in your sleeping area.
Having a bed bug-free home is important as it is not only uncomfortable but unsanitary as well. Locate the problem and eliminate it to go back to sleep peacefully.