It can be a daunting prospect to remodel your own residence. There is always the possibility in your mind to be full of innovative ideas. You might be overwhelmed by the plethora of advice and recommendations from your near and dear ones. Many questions might arise in your thoughts, thus making the situation further complicated. However, the biggest obstacle might be to figure out where to start. For this, you need to take a step back and be practical in your approach.
Below, we have provided some surefire guidelines on where to start remodeling your house.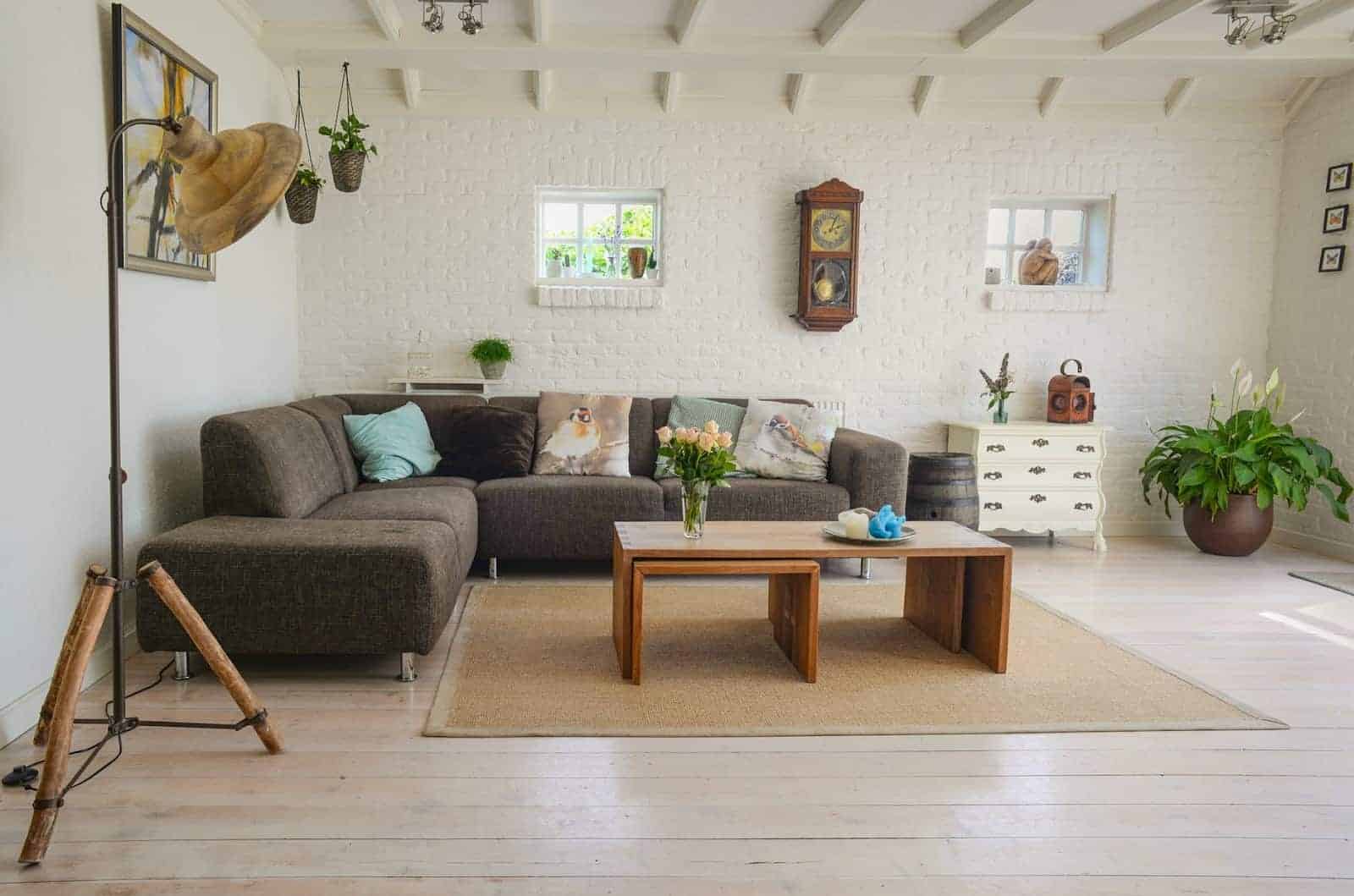 1. Get Your House Assessed
Make it a point to inspect your residence from top to bottom with the help of a certified home inspector. He will verify whether there is any dampness by climbing into your attic, look out for any leaking by scouring the basement, examine the air-conditioning and heating systems, check the roof, and also the electrical and plumbing panels. It will be prudent to evaluate the outcome prior to taking a decision on your plan of action.
2. HVAC System
In case your air-conditioning and heating are malfunctioning, try to take a decision whether you need to replace it or a temporary fix will do the job for you. You will enjoy your stay at your residence by providing a comfortable environment. However, a faulty AC unit will encourage the growth of mold which can be unhealthy for you as well as your family members and is also costly to remediate.
3. Plumbing System
In case you want to upgrade your toilets, make it a point that your plumbing system can endure the enhanced usage and pressure. It will be possible to reduce your water bills by fixing any leaky fixture, improper ventilation plus impaired flooring. If you do not repair them and end up selling your house, the inspector of the purchaser will point out these issues. In fact, bathroom remodeling happens to be one of the most common renovations taking place right now. Listen to any property renovation podcast if you are interested in renovating your home. There are lots of them available for free at present.
4. Doors And Windows
You will end up spending a significant amount of money by including the setting up of new doors and windows as a part of the renovation project. Although solid doors and double glazed windows happen to be a costly renovation, it will be beneficial for both the property owner and a prospective buyer.
5. Smaller Projects
It will be profitable and effective by renovating with smaller projects. Make it a point to paint your residence both internally and externally so as to provide it with a fresh feeling. Try to replace the floor while using wood if possible for adding value. Also, the back lawns and the fronts can be re-landscaped for more curb appeal. Install new kitchen and toilet hardware in case you cannot afford a complete renovation.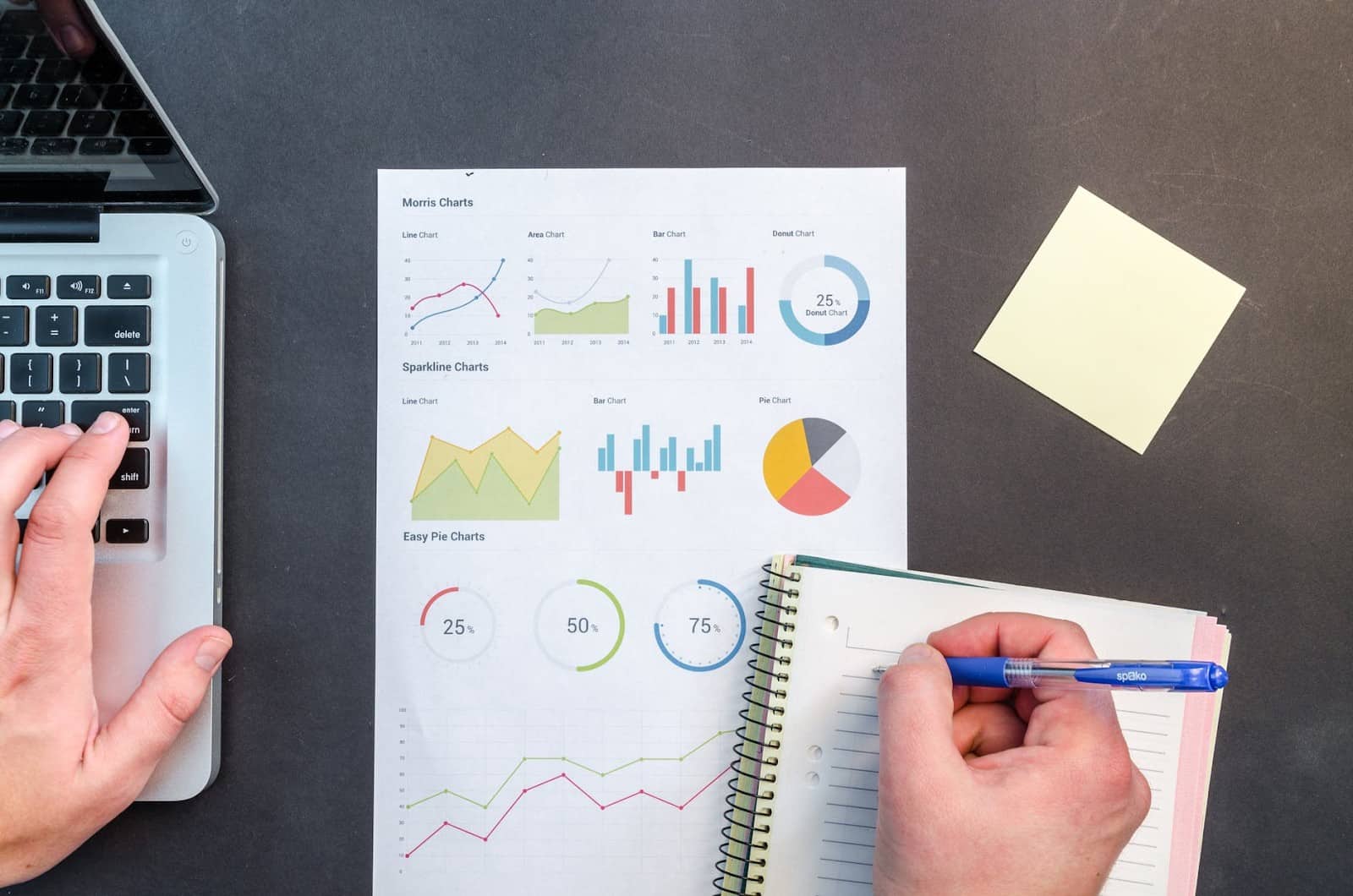 The process of renovation can prove to be a rather lengthy and tiresome procedure; therefore, it is of paramount importance to stay focused from start to finish during the project. Remember that your objective is to create a house that will appeal to the prospective customers in case you want to sell it in the future.